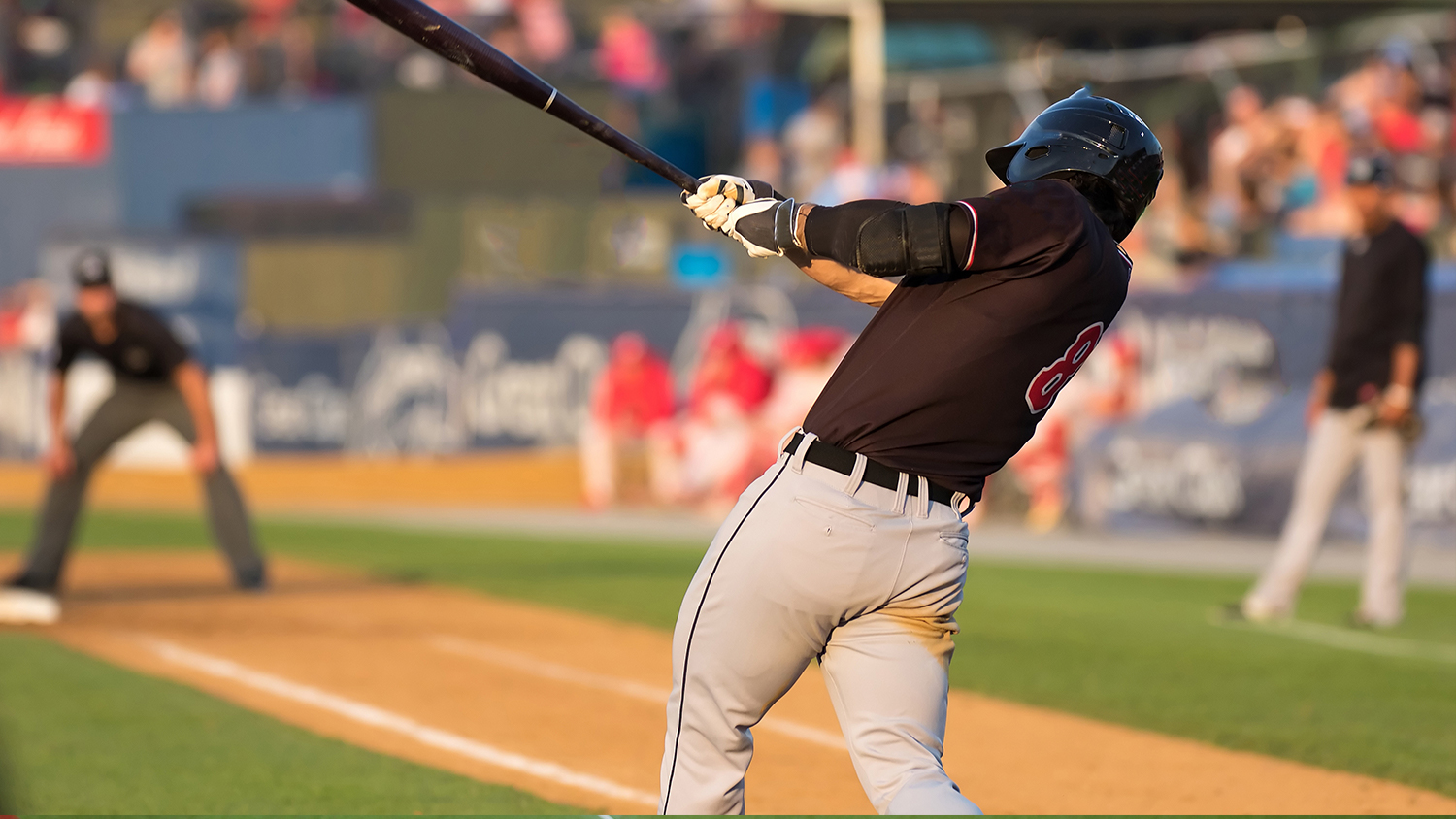 October 29, 2019 @ 12:00 am - November 1, 2019 @ 11:59 pm
In today's game, college baseball coaches are identifying and recruiting players earlier and earlier. There are current middle school baseball players who have already verbally committed to some of the top college baseball programs in the USA. At this showcase we will explain what to expect during high school baseball and how the college recruiting process works.
The IMPACT Baseball 2020 Middle School Showcase will be hosted at the all turf $36 million dollar High Point Rockers BB&T Point Stadium, November 16-17, 2019.
Location:
High Point Rockers Stadium
301 N. Elm Street
High Point, NC 27262
Dates: 
November 16-17, 2019
Price:
$147
Schedule:
November 16
9:30 AM: Player Check-In at High Point Rockers BB&T Point Stadium and receive jersey
10:00 AM: Introduction
Workouts Begin
– 60 Yard Dash
– Defensive Workouts
– Batting Practice
* Lunch Break
Games will follow workouts
November 17
10:00 AM: Games